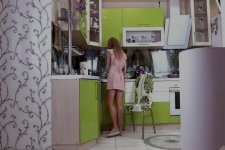 Cooking pizza and playing with my pussy
2023-06-09
1920x1080 - 31min - 1284 MB - $20.00
I really wanted to eat something delicious and decided to make pizza. I started making the dough and the necessary preparations, after which I put the pizza in the oven. And then I start playing with my pussy.

Buy Now $20.00