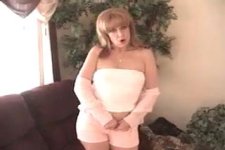 Addie Goes Down on a Member
2020-07-24
320x240 - 6min - 13.0 MB - $6.00
Addie is home stripping and entertaining a member. And then she can't stand it any longer. She just has to suck him until he empties onto her face., Email me, let's talk about becoming a member.

Buy Now $6.00